Discover France – start in the beautiful south. The Côte d'Azur is the place to be, everything evolves around Nice. A really magical city which has it all, while from the country's second-largest airport, direct flights to New York depart several times a week, some corners of the old town still resemble a southern Italian village. Nice was a site of the earliest human dwellings in Western Europe.
As it was in the past, Nice is still the great economic center of the coast and an important congress city. On the Promenade des Anglais, however, on some summer days one has more the feeling of being in a seaside resort on the Italian Adriatic. It is above all this strange mixture of city and beach that makes the capital of the Côte d'Azur so special.
Nice the capital of the South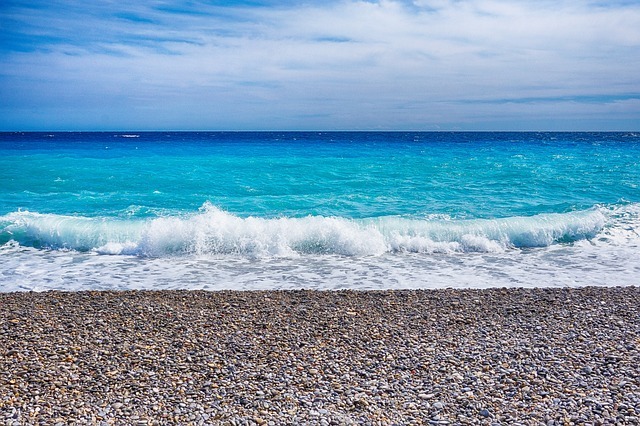 Besides Italian flair, fashionable houses and hotels, visible wealth on the sea, the Mediterranean metropolis is still home to corruption and and crime, of white-collar criminals and Mafia clans. Scandals are part of everyday life. And although the people of Nice are annoyed by their crooks, they are also a little proud of them – this gives their city life a certain thrill. Someone always knows some story about dark dealings in the town hall or elsewhere.
World politics in the city, are relegated to the back pages, as in the 'Nice Matin', the newspaper with the largest number of copies. Nice is a big city, but its inhabitants are not cosmopolitans. The really important events happen on a smaller scale for them.
How to get to the south and discover France
There is the airport with many international and national flights, you can come by car along the beautiful Riviera, or you take the train from Paris and ride hassle free with a top speed of up to 400 km/h. No matter how you will take in the scenery that is laid out in front of you when riding through the beautyful landscapes of France